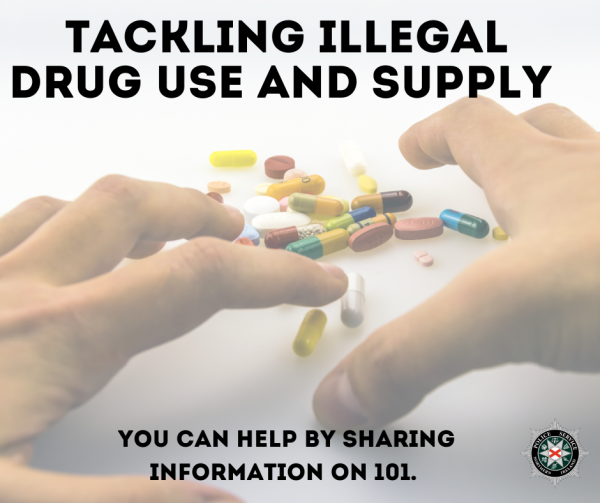 STREET dealers who peddle drugs in Derry will face fresh crackdown over the next fortnight.
PSNI Foyle say: "Today marks the beginning of a two week operation targeting those involved in street level dealing.
"While drugs are a priority for us all year round, in the run up to Christmas we want to send a clear message that there is no space for illegal drug activity in our communities.
"Information from the public is vital in helping us target operations and identify those responsible for drugs activity on our streets.
"Pick up the phone and ring 101 or contact Crimestoppers anonymously on 0800 555 111.
"Drugs ruin lives and communities.
"Help us put the dealers away. #SeasonsGreetings"
Tags: