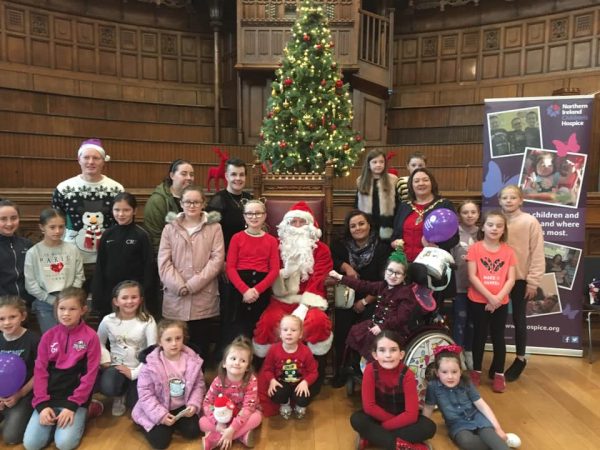 THE children were all smiles yesterday when they met Santa at the Guildhall.
Mayor Michaela Boyle welcomed young people from the Children's Hospice for their annual Christmas Party.
And the boys and girls came armed with their Christmas lists to give to Santa with just over five weeks until the big day when Santa and his reindeers visit all the children's homes with their presents.
Said Mayor Boyle: "We had a very special guest at the Guildhall yesterday for the Children's Hospice Christmas Party.
"Santa was very excited to meet all the boys and girls and take their Christmas lists personally before travelling back to the North Pole to get to work."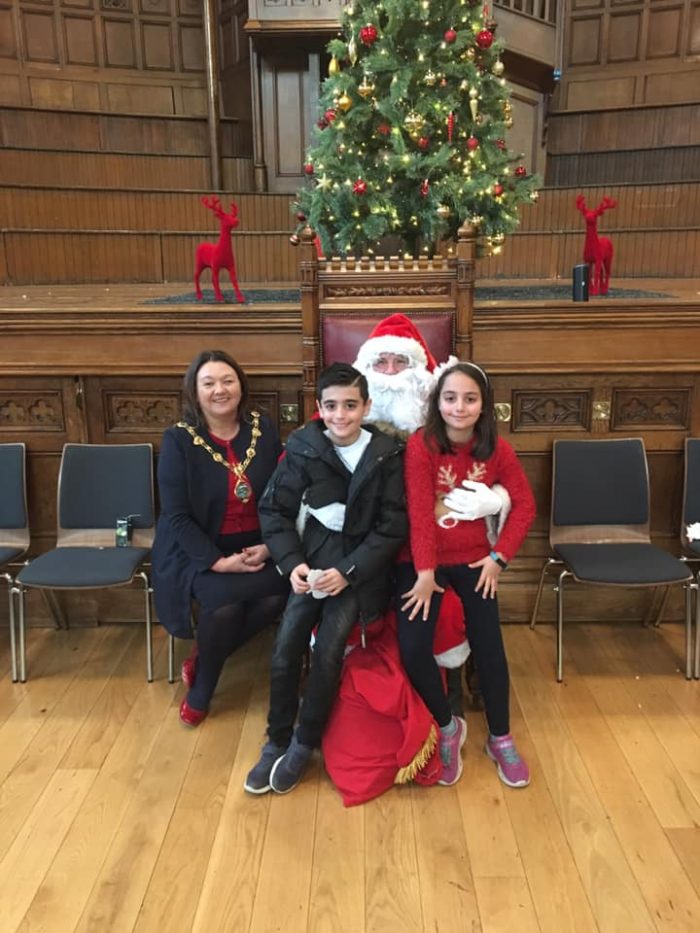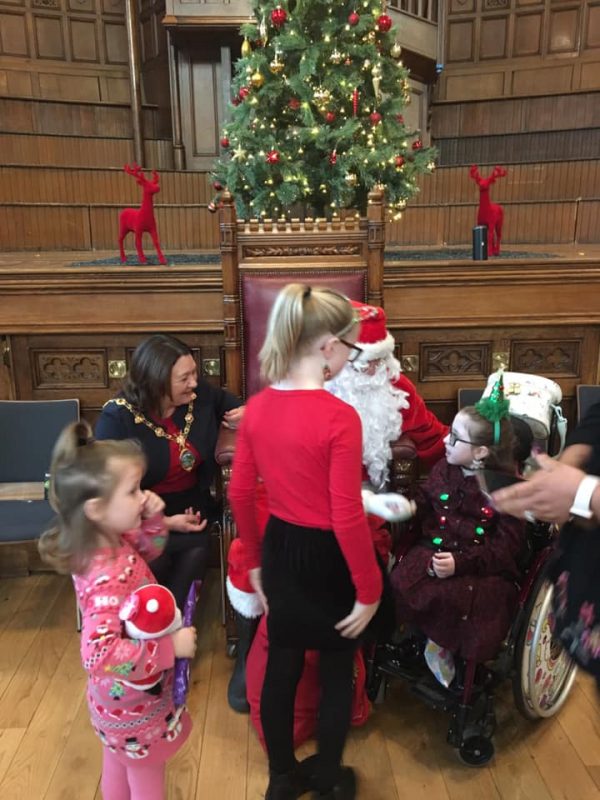 Tags: