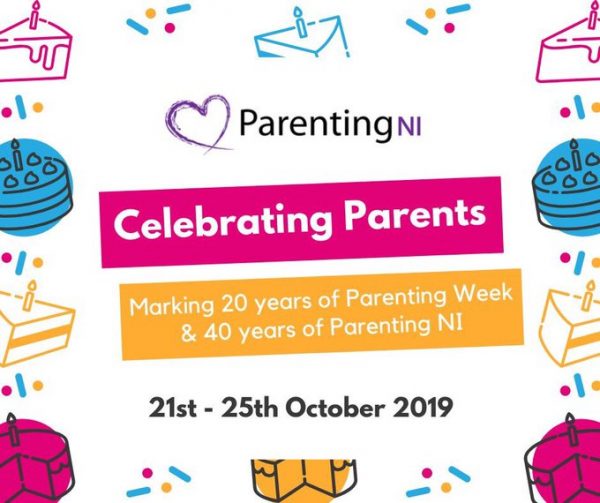 Parenting NI, the leading parenting charity in Northern Ireland, are inviting families across Strabane to come along to their Families Together fun day in Melvin Sports Centre this Thursday, October 24, from 3-5 pm.
The event promises lots of fun and games for children and their families as well as information stands for parents about the wide range of services that offer support and activities for families in Strabane.
Dr. Maria Herron, who is the co-ordinator of Families Together in Strabane, said it promises to be another popular event.
"Our annual Families Together event has become very popular with children and their families, as well as local agencies who are able to showcase services available in Strabane.
"This year we are delighted that some of the parents themselves will have a stand to let other families know more about how families can access services and support."
The Families Together project is funded by the National Lottery and is based in a number of schools in Strabane and offers a range of free parenting programmes and services.
Anyone in Strabane who has a parenting issue is encouraged to ring 08088010722 to find out more about what is available to support families.
Parenting NI will be celebrating Parenting Week from 21st – 25th October.
You can find out more about the week and support services at www.parentingni.org
Tags: