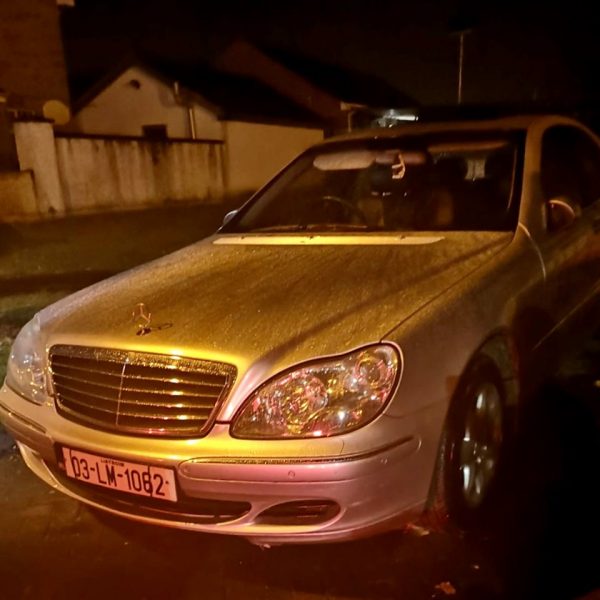 POLICE in Derry are keen to speak to the owner of this Mercedes car which has driving around the city with false registration plates.
PSNI Foyle say on its Facebook page: "Ballyarnett Neighbourhood Tea seized this car early this morning and would just LOVE to hear from the owner.
"If you don't quite remember the car you may recognise it better from the other Registration you use: YJZ 9587?
"Or maybe from the fake Trade Plate you made up: A1096?
"Either way, we understand it can be difficult keeping track of multiple illegal Registration Plates.
"So feel free to give us a call on 101 and we'll help you out with it.
"I've a feeling we could simplify everything for you."
Tags: