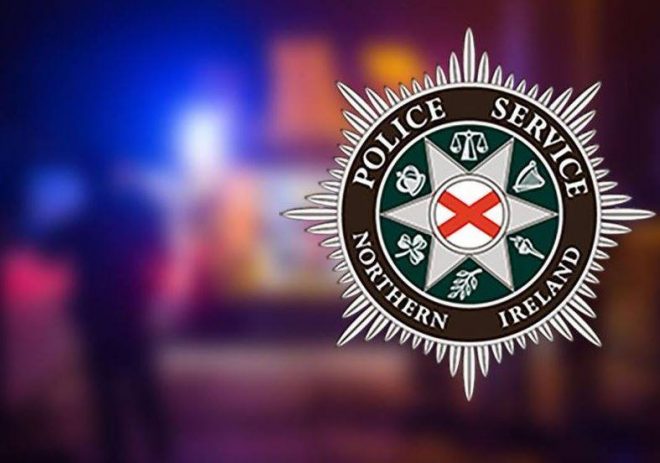 THE shocked mother of a nine-year-old boy at the centre of a child abduction police probe in Derry has advised other other parents to warn their children about the dangers of talking to strangers.
She was speaking after a man approached her son at a shop near his home.
Her son told her the suspect offered him £20 to get into the back seat of his car before following him back to his street.
The incident happened the The Old Fort in the Strathfoyle area, just outside the city, around 4.35 pm yesterday, Friday, October 4.
As the terrified child ran home to tell his grandmother what had happened, the man – who had covered his car in boot polish and scrolled his telephone number on the bonnet – was apprehended by neighbours who took his car keys from him, preventing him from leaving.
The schoolboy's mother, who did not want to be identified, said she has been left "shocked and terrified" by the incident.
The woman told the Belfast Telegraph: "My son was coming home from school and had stopped at the library.
"He went into the shop and when he was coming out there was a man in the car park. He had rubbed what looked like boot polish all over his car.
"He said to my son that he would give him £20 if he got into the back of his car.##
Her son took to his heels and ran to grandmother's home who was babysitting him.
His granny ran to the shop and rounded up all the children from the street and brought them home.
The mother added: "As she was coming into the street the man had pulled up and got out of his car and was rubbing the polish over it again.
"He got back into the car and drove slowly up the street. He had spoken to more children, then drove down the street again.
"One of our neighbours called the police. And another one of our neighbours took the keys from his ignition and made sure he couldn't leave."
The mother warned other parents to ensure their children were aware of "stranger danger".
"I am in complete shock over this," she said. "It's scary.
"But I am really proud of my son. Him running home and alerting his granny just shows that when you preach to your child about stranger danger, it does actually sink in.
"I would say to other parents to keep preaching to their children about stranger danger."
The PSNI say a man was arrested and is in custody over the incident.
"Police received a report of a man acting suspiciously towards children at The Old Fort in Strathfoyle at around 4.35 pm on October 4.
"A number of residents kept the man at the scene until officers arrived a short time later.
"He was then taken to hospital for treatment to cuts and bruises.
"He has now been arrested on suspicion of attempted child abduction and is in police custody."
Tags: