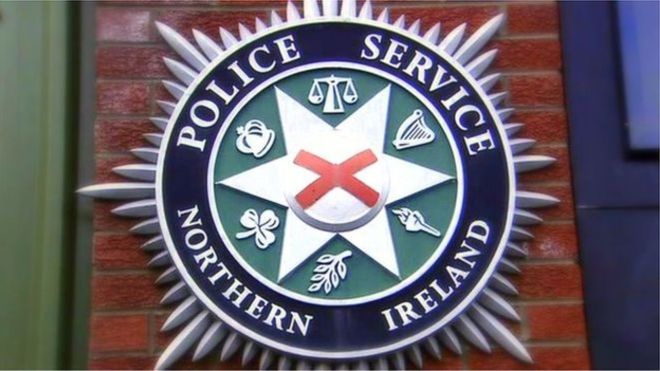 A 31 year old man was arrested on suspicion of a number of offences, including assault and possession of a firearm in suspicious circumstances following an incident in Co Derry last night, Saturday, August 24.
Chief Inspector Donna Bowden said: "At around 11.30 pm police received a report of a disturbance in licensed premises on Church Street, Claudy.
"It was reported that a man had damaged property in the bar and assaulted a number of customers.
"Following police enquiries the suspect was located in a caravan on the Gortilea Road in Claudy.
"The suspect was observed in the caravan in possession of a long barrelled firearm. Officers challenged the suspect and instructed him to drop the weapon which he eventually did.
"The suspect was subsequently arrested and remains in police custody at this time.
"I want to take this opportunity to commend the professionalism and resilience shown by the officers last night in the face of what was undoubtedly a hostile and very challenging situation."
Tags: