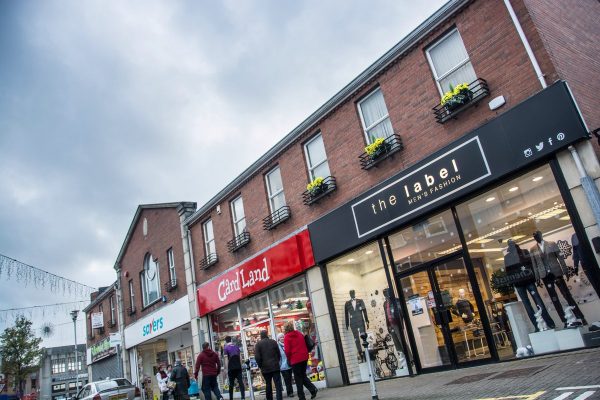 MEMBERS of the Strabane BID have adopted and approved the recommendations made as part of a recent Mid-term Review of the Company.
The midterm review, commissioned by Derry City and Strabane District Council, was carried out by Full Circle Management Solutions Ltd to review the BID Company's delivery, communications and management.
The purpose of the review was to inform the BID Company with respect to successful delivery of the remainder of the BID term.
As part of the Review a structured engagement process, involving over 70 participants was carried out with the business community and key stakeholders.
In addition extensive Desk Research including a review of BID legislation, best practice and survey responses was conducted. A facilitated session with the BID Board was also carried out.
The review included a comprehensive analysis of the activities undertaken by Strabane BID Company since its establishment in 2016.
The findings provided an assessment of the performance of the Strabane BID and the Strabane BID Company and an assessment of its efficiency and effectiveness as an organisation, and of its delivery of the Business Plan.
Among the recommendations was the need for more engagement with businesses and the Board, improved communications between all stakeholders and the recruitment of a new Town Centre Manager.
A spokesperson for the BID Board welcoming the publication of the Mid-term review said it was an important step forward in providing the Board with a toolkit to deliver on the key objectives for BID members.
The spokesperson said: "The Board of Directors are pleased to publicly present the publication of the Mid Term Review for the Strabane BID Company.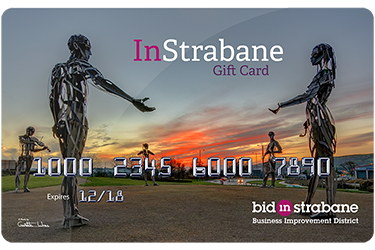 "The Board welcomes the report as a tool to continue to deliver on behalf of the entire Strabane BID membership.
"The Board fully endorse recommendations within the report and are committed to continue working on their implementation."
The full report is available to view on the www.instrabane.org
Tags: