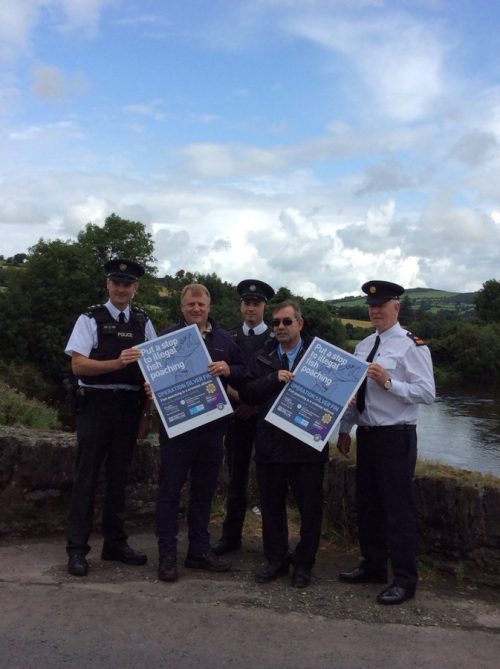 POLICE on both sides say the net is closing in on fish poachers.
As a result, Operation Silver Fin has been launched in a bid to catch them hook, line and sinker.
The PSNI SAY: "We've teamed up with the Loughs Agency, An Garda Siochana along with partners from the Partnership for Action Against Wildlife Crime Fin group as part of Operation Silver Fin, an operation to target poachers.
"We are committed to tackling wildlife crime including fish poaching in conjunction with our partners.
"The operation focuses on encouraging the public to report suspected fish poaching to the appropriate agency, enforcing fishing regulations and increasing awareness of the legislation surrounding fishing and the importance of protecting fish stocks."
Tags: