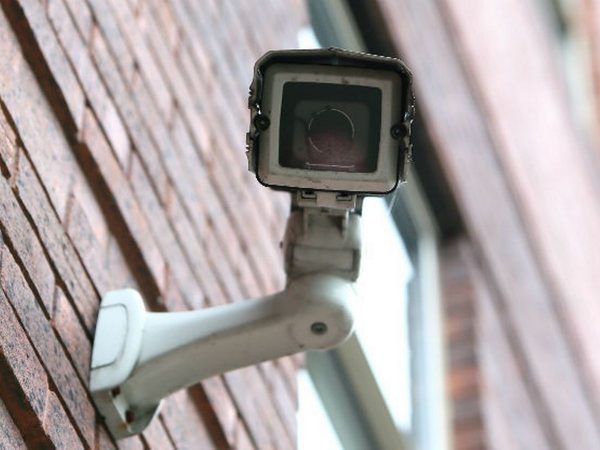 FIVE CCTV cameras have recently been installed in Strabane Town.
The installation of the cameras has been supported by Derry City and Strabane District Council, Derry and Strabane PCSP, Department for Communities and the Strabane Business Improvement District (BID).
The cameras have been integrated into the existing network of cameras and will be monitored independently on a 24/7 basis.
Speaking on the completion of the initiative, Sandra Duffy, Chair of the Derry and Strabane PCSP stated: "The PCSP and our partners have worked tirelessly over the past number of years to bring this project to completion.
"We know the value of these cameras in detecting crime, preventing crime and identifying criminals. Existing CCTV in Derry has also saved lives and ensured that missing persons are identified and located as quickly as possible.
"I would like to thank all our partners who have assisted in the delivery of this project, the funders for providing the capital finance and our contractors for the speedy installation of the cameras.
"I have no doubt that these cameras will make Strabane Town centre a safer place for all."
The Mayor of Derry City and Strabane District Council, Councillor Michaela Boyle, said: "I am delighted as a resident of Strabane to see the introduction of these cameras which will be a valuable resource in combating crime and safeguarding the local community.
"Much work is now underway to regenerate and improve the town centre and these cameras will have an important role in creating a safe and secure environment for both residents and traders.
"Thanks to the PCSP and all who have provided support in securing their provision."
Speaking on behalf of the Department for Communities Deputy Director Paul McNaught added: "The expansion of the CCTV network into Strabane will improve community confidence, protect the built environment and make Strabane a safer place to live and work in.
"The Department is delighted to have been involved in the delivery of this joint initiative."
Michael Kelly, Chairperson of the Strabane BID welcomed the news saying: "The provision of CCTV cameras in the town centre is in keeping with the objectives set out in the Bid business plan to enhance and improve Strabane town centre.
"The expansion of the network will greatly assist in creating a safe environment for shoppers and visitors to the town."
Tags: