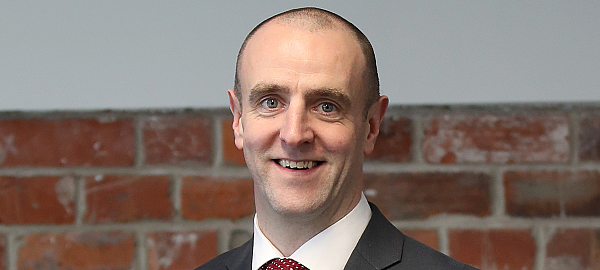 SDLP Health Spokesperson Mark H Durkan has said the cancellation of hundreds of chemotherapy appointments falling on bank holidays is a serious concern and has caused undue stress to cancer patients.
Mr Durkan questioned why appointments are scheduled on bank holidays if they cannot be fulfilled.
Said the Foyle MLA: "The cancellation of any clinical appointment can cause significant undue stress for patients. When it's a chemotherapy session, however, the anxiety caused to those awaiting treatment is clearly more acute.
"The testimony from patients who have had their appointments cancelled on bank holidays is hard to hear but it's crucial that we listen and learn from their experience.
"The practice of cancelling appointments for bank holidays does not seem to be routine in other health services and it's important that the Belfast Health and Social Care Trust explains the rationale.
"They should also explain why appointments are scheduled for bank holidays at all if they are going to be cancelled, creating additional worry for patients."
Tags: