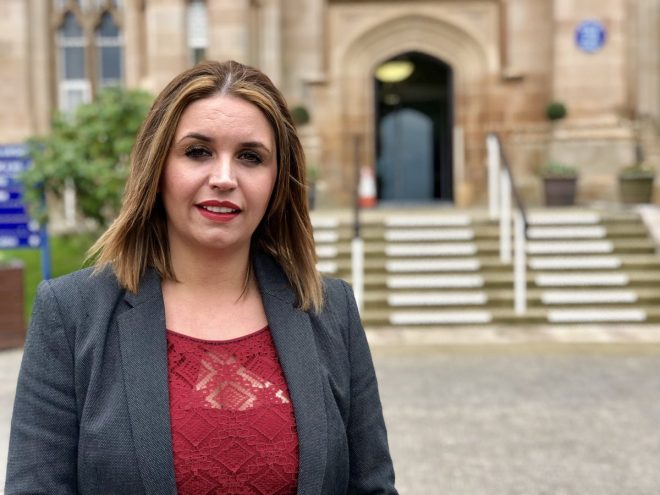 SINN Féin's Elisha McCallion has said the hypocrisy of the Tories on LGBT+ equality is staggering while they continue to deny rights to people in the north.
The Foyle MP said: "The hypocrisy of outgoing British prime minister Theresa May on her government's attitude to the LGBT+ community is staggering.
"Theresa May appears to be completely oblivious to the fact the LGBT+ community in the north of Ireland are still being denied their rights when it comes to marriage equality.
"The Tories and their allies in the DUP are continuing to deny rights which are enjoyed in other parts of these islands.
"It is long past the time that this shameful denial of rights ended and the LGBT+ community in the north had access to the basic right of being able to marry the person they love."
Tags: