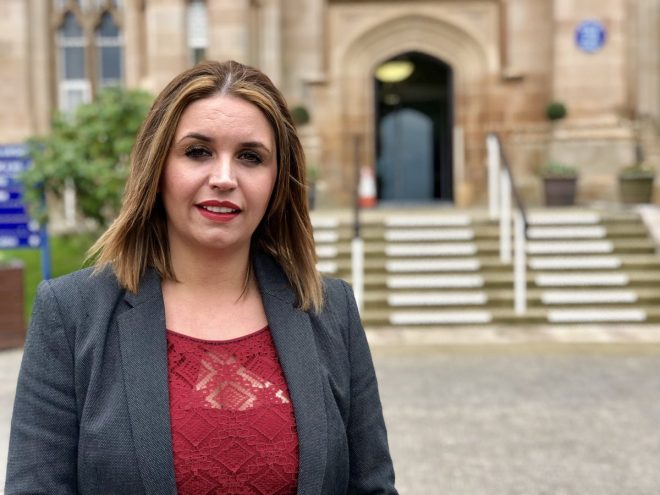 THE sheer extent of cross-border cooperation and commerce in Ireland categorically proves the need for the Backstop to prevent any hardening of the border, Sinn Féin's Elisha McCallion has said.
The Foyle MP was commenting as the EU published a 'mapping exercise' carried out with the British Government to identify areas of north-south cooperation which are enabled by EU law and policy.
She said: "The sheer extent of co-operation that is taking place across many areas including agriculture, the environment, health and transport is categorical proof of the need to prevent any hardening of the border.
"This cooperation, which is vital to commerce and communities across the island of Ireland, is enabled and in many cases reliant on the overarching EU legal and policy framework.
"The British Government is entirely aware of these facts because it helped to conduct this mapping exercise.
"That is why outgoing British Prime Minister Theresa May was left with no choice but to sign up to the Withdrawal Agreement and Backstop.
"She belatedly realised that there can be no unpicking of the North-South arrangements which underpin our peace process and maintain an open border.
"The EU 27 have been very clear about that and whoever becomes the next British Prime Minister will also have to learn that lesson," added the former Mayor of Derry.
Tags: