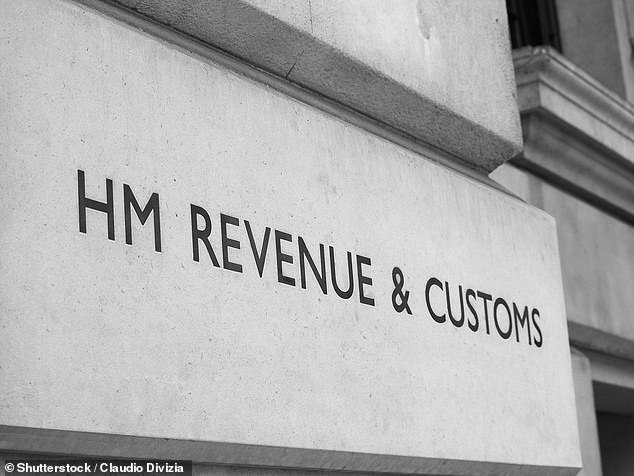 THE SDLP's Mark H Durkan has criticised the planned closure of HMRC offices in Derry without a suitable relocation plan.
Mr Durkan has previously written to the Head of the Civil service asking for the assimilation of Foyle HMRC employees into the NICS, following the confirmed closure in September 2020.
It means most of the 50 staff from Derry will now be looking for redundancy, taking more wages out of the local economy.
Said the Foyle MLA: "The intention of HMRC to close their offices here in September 2020 is something I have been appealing against since it was announced in November 2015.
"I had written to Head of Civil Service, David Sterling to consider the integration of Derry staff to available DAERA positions in Ballykelly.
"Why this obvious solution has not been given due consideration is beyond me.
"And while HMRC have acknowledged a duty of care to ex-employees, the current plan to relocate 50 staff members to their Belfast offices is a highly impractical approach if not virtually impossible for those with families and caring responsibilities.
"For many the only option they have been left with is redundancy.
"It is a ludicrous and tin-eared approach to remove employment opportunities, chronically lacking in the North West, and in effect to move more of our skilled workers to Belfast.
"These experienced and highly competent staff would be an asset to any organisation.
"The inability to provide these people some peace of mind as well as affording them opportunities to apply their skills in similar roles closer to home, has been completely overlooked.
"Alongside my party leader Colum Eastwood, we have requested a meeting with HMRC to discuss this matter further," added Mr Durkan.
Tags: