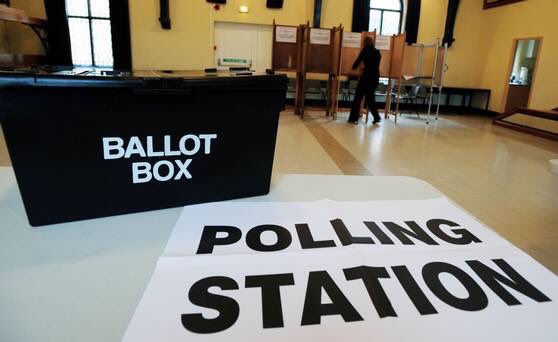 THIS time next week the canvassing will be well and truly over as voters go to the polls in the local council elections.
On Thursday, May 2, a total of 75 candidates will be contesting 40 seats across the District Electoral Areas in the Derry City & Strabane.
Voting takes place between 7 am and 10 pm.
Across Derry city and Co Derry there are five constituencies.
In Ballyarnett, 11 candidates are fighting for six seats.
Over in Foyleside, nine candidates are bidding for five seats.
In The Moor. 11 people are vying for five seats.
All eyes will be on this constituency to see if independent councillor Gary Donnelly will get re-elected following the dissident republican murder of journalist Lyra McKee in Creggan last Thursday night.
Ten candidates are contesting the Waterside constituency with seven seats up for grabs.
In Faughan, five seats are available for the ten candidates standing.
The following documents are accepted at polling stations as proof of identity:
A UK, Irish or EEA driving licence (photographic part) (provisional accepted)
A UK, Irish or EU passport (note: EU passports are not accepted at UK Parliamentary elections)
An Electoral Identity Card
A Translink Senior SmartPass
A Translink 60+ SmartPass
A Translink War Disabled SmartPass
A Translink Blind Person's SmartPass
Tags: