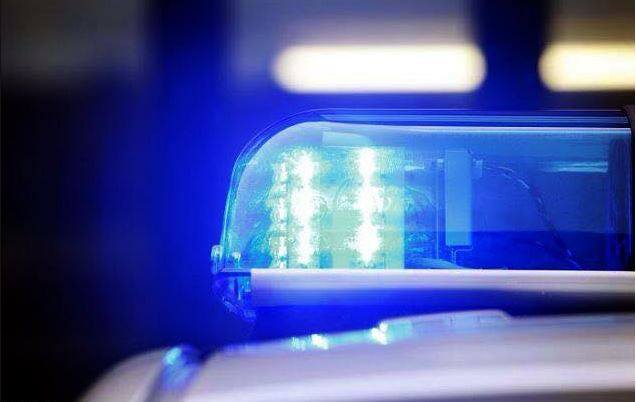 POLICE have evacuated around 40 families from their homes in Derry after reports a suspect device was left on a doorstep.
Police have cordoned off an area in the Clon Elagh area of the city following the discovery of a suspicious object.
"Local residents are being asked to evacuate the area as a precaution," police said.
Tags: