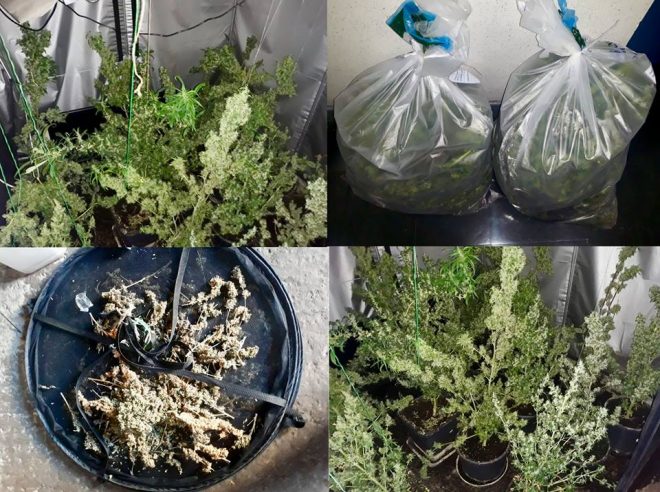 POLICE are jubilant after smashing a cannabis factory in Co Derry.
Officers searched a number of homes in Maghera and seized cannabis plants worth £15,000
A total of 17 plants and a kilo of loose cannabis was recovered.
A police officer wrote on a PSNI Facebook page: "More drugs off our streets. Someone's got a bit of explaining to do.
"If cultivating is your thing probably best to stick to potatoes or similar!"
Tags: