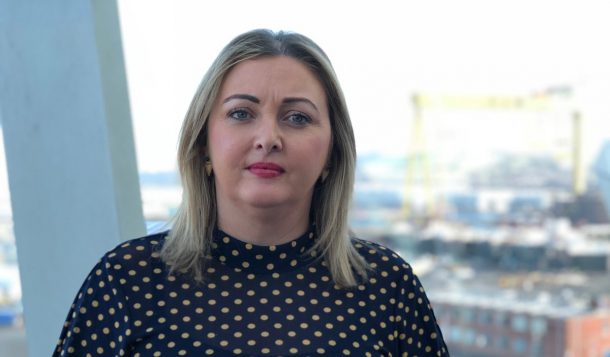 SINN Féin Education spokesperson Karen Mullan has expressed concern at a second consecutive overspend by the Education Authority (EA).
The Foyle MLA was speaking after the Audit Office confirmed the EA had overspent its budget by £16.6 million in 2017-18.
Karen Mullan said: "What is clear from the report is the shortage of funding going to education and in particular to Special Educational Needs.
''There has been a sharp increase in students with SEN and in the context of Tory austerity supported by the DUP, adequate funding has not been provided to meet this growing need.
''It is also clear the EA need more expertise to manage its budget.
"I have previously called for the EA to appoint an accountant or financial specialist onto the EA Board in line with the Audit Office guidance and that should now be done," added the education spokesperson.
Tags: