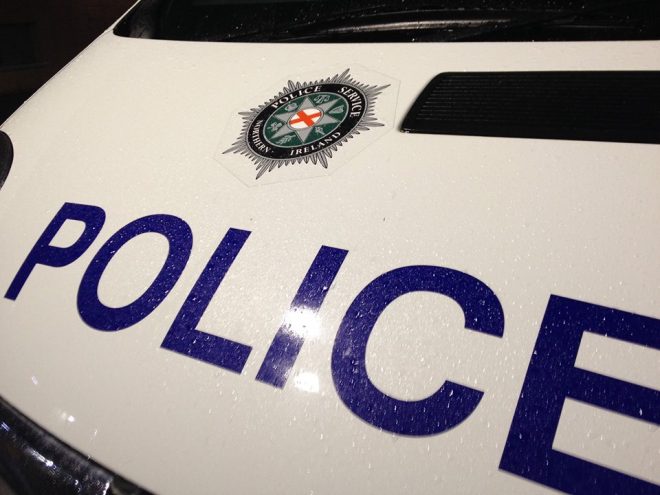 POLICE in Derry have praised the co-operation with Gardai in Donegal in helping to detect a motorist for driving offences.
PSNI Foyle say they were alerted on Saturday night Gardai in Donegal about a car which had failed to stop for them and was heading into strabane.
Posting on its Facebook page, PSNI Foyle said: "The newly qualified Sgt, who is still keen, located the car and made one arrest for various driving offences.
"He also happened to stumble across some dodgy drugs as well!!
"Good work along with Gardai."
Tags: