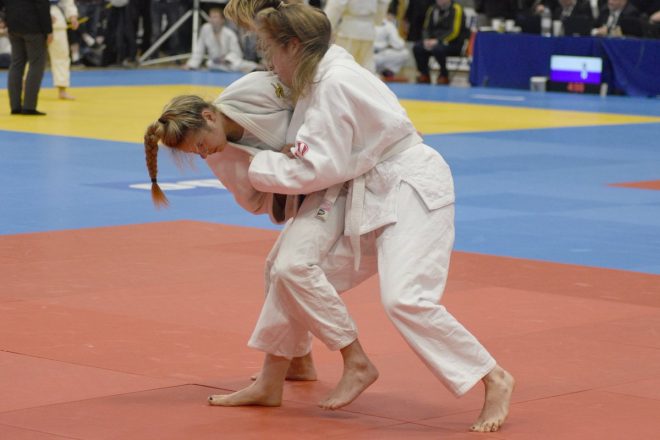 CITY of Derry Airport is proud to be sponsoring the eagerly anticipated NI Judo Open Championship being held by the Northern Ireland (NI) Judo Federation at Foyle Arena in Derry this weekend, Saturday April 6 and Sunday 7th.
The airport is serving as the welcoming hub for the city with competitors and supporters travelling from across the UK and Europe ahead of the event.
Charlene Shongo, Airport Manager at City of Derry Airport, commented: "It is fantastic to be able to support the NI Judo Open Championship, an event which is generating so much excitement in the local community, and of course the hundreds of people involved in the games from all over the UK and Europe.
"We are so proud to be the welcoming hub for the city as competitors and supporters are flying in to City of Derry Airport from Edinburgh, Glasgow, Liverpool and London for the games."
Mark Donald, Commercial & Marketing Manager at NI Judo, expressed his delight at having the airport involved: "I am absolutely thrilled to have City of Derry Airport as a sponsor.
"The airport team has been a wonderful support in promoting the event and encouraging the local community to get involved."
The NI Judo Federation was formed in 1952 and is the Governing Body for the Olympic Sport of Judo in Northern Ireland and is itself affiliated to the British Judo Association.
It currently holds more than 60 affiliated clubs and more than 2000 members, demonstrating the expanding popularity of the sport.
Mark continued: "With the Tokyo 2020 Olympics within gripping distance, we're expecting a showcase entry from all levels of competitors at the event.
"We are still accepting entrants until March 27th, so anyone who would like to compete should visit www.nijudo.com to complete their application.
"Judo is an amazing sport and I would recommend anyone in the local area, even those who know very little about it, to come along on 6th and 7th April as it's a fun day out for all the family, and from past experience, I find that this often generates new judo fans!"
Mrs Shongo concluded: "At City of Derry Airport, we are dedicated to helping contribute towards the economic growth of the North West region and supporting local events, initiatives and local talent in the local area where possible.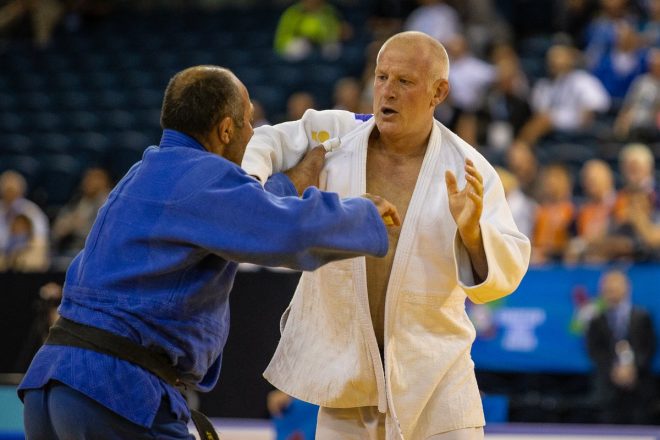 "I would encourage all travellers to 'Fly Local and Choose CoDA' when making future travel arrangements.
"We have fantastic facilities on our doorstep, and it is essential everyone takes advantage of their local airport for future air travel where possible."
For more information on the eagerly anticipated NI Judo Open Championship at Foyle Arena this April, visit www.nijudo.com
Tags: