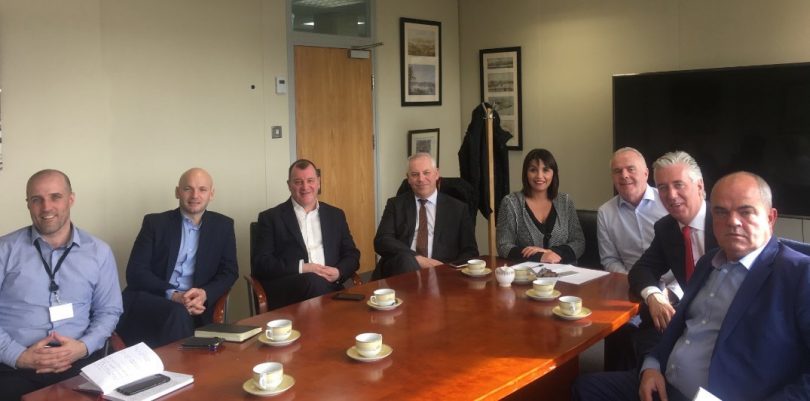 SINN Féin's Elisha McCallion has said progress is being made to secure Derry's involvement in the joint bid to host the U21 UEFA 2023 Championships.
The Foyle MP said: "I met this week with the Chief Executives of the Football Association of Ireland (FAI) and the Irish Football Association (IFA) to discuss ways in which Derry could be included in the joint bid for Ireland to host the U2I UEFA 2023 championships.
"This was the latest in a series of meetings I have held with both associations to explore the potential for Derry's involvement.
"It was a positive meeting with all participants agreeing to progress ways for Derry to be involved in this bid.
"It would be a fantastic opportunity for our young people for the city to feature in this prestigious competition.
"These championships would not only bring international attention to our local soccer talent but would also provide a welcome boost to the local economy.
"I am committed to continuing to work with both organisations and others to maximise the potential for our city to be included," added the former Mayor of Derry.
Tags: