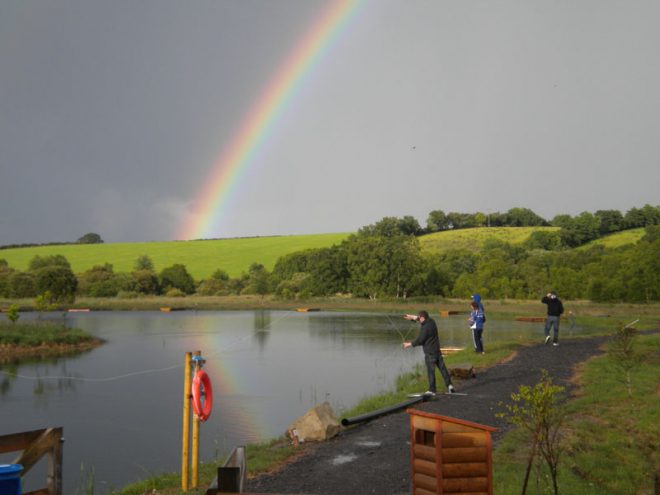 IN the run up to the North West Angling Fair 2019 the Oaks Fishery in partnership with the Irish Ladies Fly Fishing Association are offering a free 'Women's Angling Day' on 24th March for ladies interested in learning how to fly fish.
The programme – taking place from 10 am to 4:30 pm at the Birchwood Fishery, Drumquin, Co Tyrone – will include learning how to stay safe when fly fishing, assembling fly fishing tackle, basic casting techniques, fly imitations and how to catch and land a fish properly.
The course is open to ladies who have never fished before and those who wish to improve their skills. Rods and tackle will be available at the event.
Instruction will also be provided on the Women's Angling Day by professionally qualified instructors Ian Gamble, Oaks Fishery (APAGI, FFI) and Pauline McClenaghan, (APAGI, ILFA).
To book your place and for further information on the free 'Women's Angling Day' contact Ian Gamble 07874999236 / iangamble@btinternet.com or Pauline McClenaghan 07912517109 / pauline@lifestartfoundation.org
Tags: