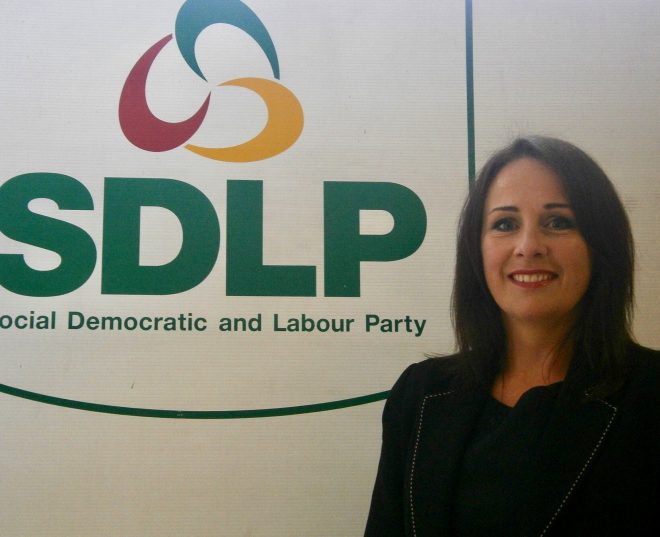 SDLP Councillor for the Rosemount community, Shauna Cusack, has congratulated the council on its decision to make up the shortfall needed in order to progress the major rebuild works of the old Rosemount community centre.
Said Cllr Cusack: "Letters of offer have been forwarded by the Department of Communities offering over £900,000 in order to deliver a new state of the art centre for those living in and around Rosemount.
"However, there was still a considerable shortfall which needed to be found in order to progress the project.
"Last week in Council I asked officers to ensure by any means possible that this money be found, otherwise the Department funding could be lost and this would have a domino effect on capital projects elsewhere in the City and District.
"I'm delighted that this money has been secured and approved which will see this exciting project get underway.
"I appreciate this was not an easy ask given the centre is not a Council owned facility but the services it will provide to the local community fit precisely into our strategic plans and ambitions," she added.
Tags: