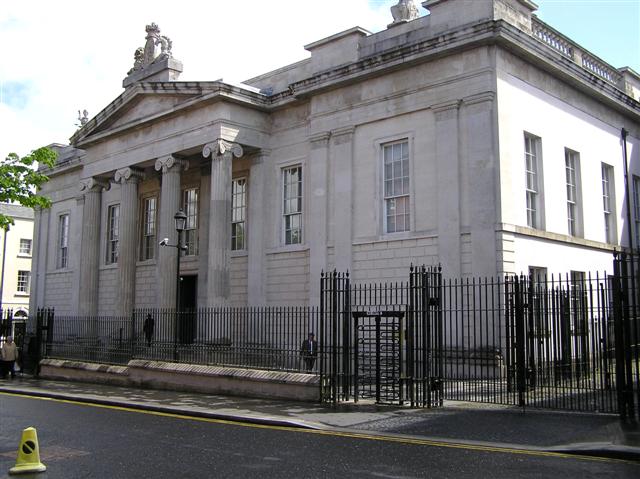 A MAN has been remanded in custody charged over separate robbery and theft incidents in Derry dating back four years.
Earlier this week detectives from Strand Road CID traveled to England as part of its inquiries.
Working alongside South Yorkshire Police, the man was arrested in the Sheffield area on Monday aftermoon and brought back that night to Strand Road police station for processing and questioning.
PSNI Foyle say: "A 35 year old male was interviewed on Tuesday for robbery and two thefts which occurred in August 2015 in the city centre in Derry.
"This male was taken to Bishop Street Magistrates Court yesterday, with us objecting to bail and the presiding magistrate remanded the 35 year old into custody."
Tags: