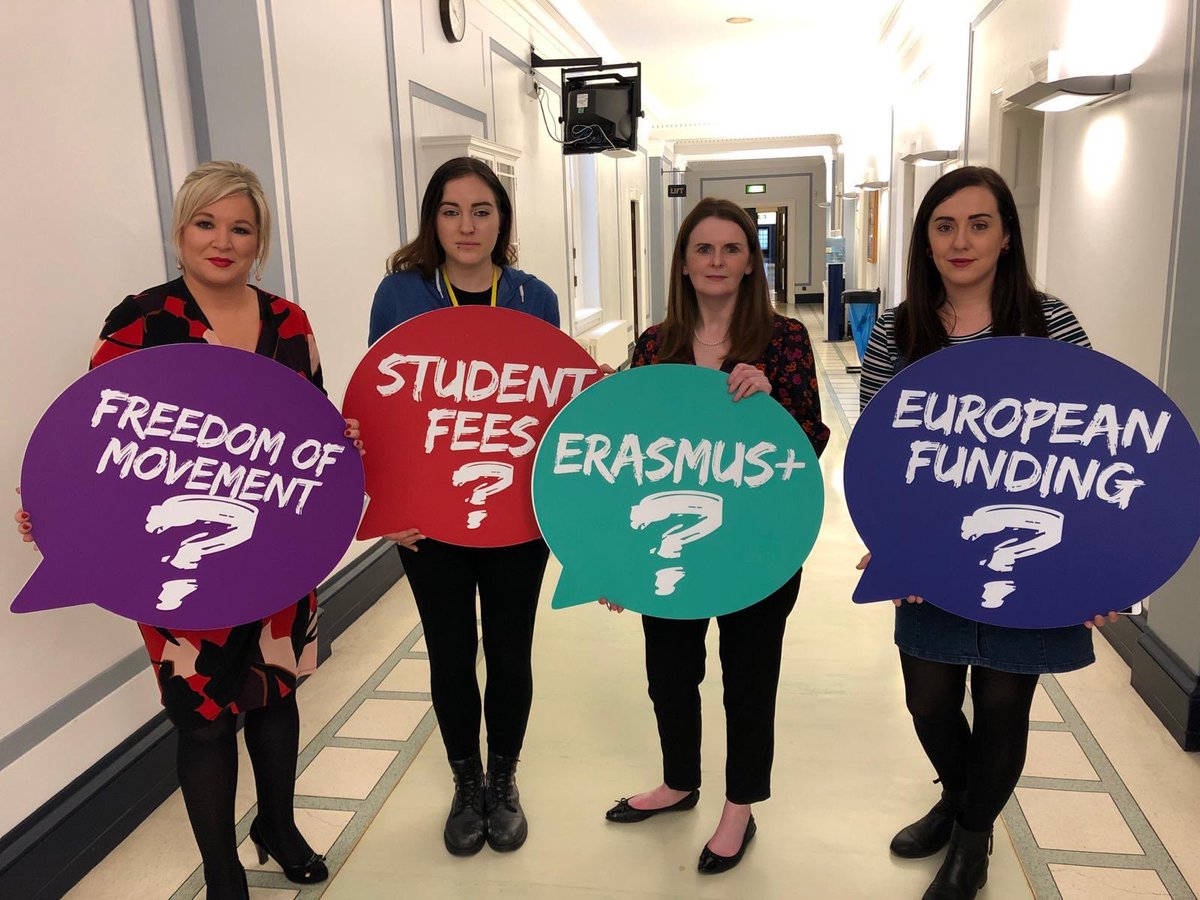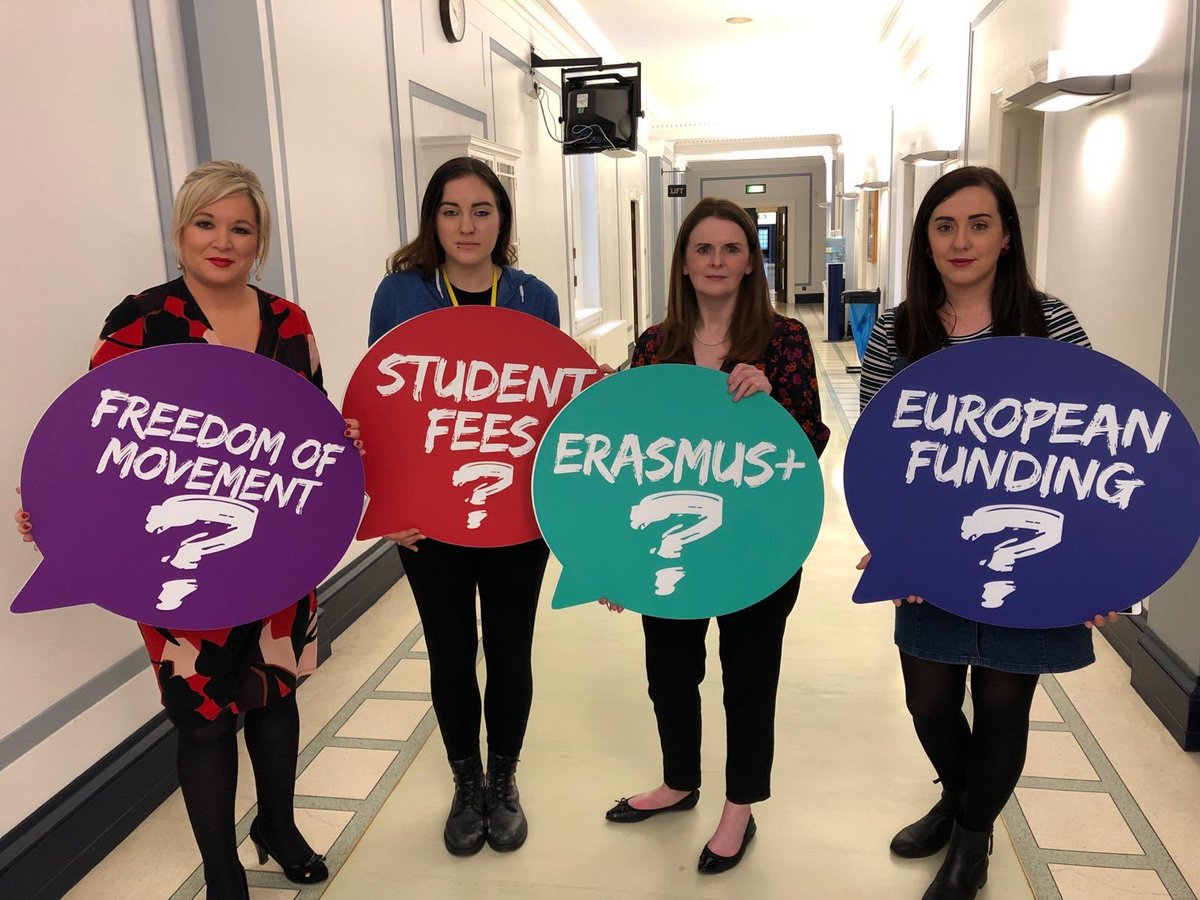 SINN Féin MLA Caoimhe Archibald has described Brexit as a major threat to cross border research collaboration.
Commenting on a report in the eminent academic journal 'Nature' on the threat posed to Irish science cross border collaboration, the party's further and higher education said:
"Brexit will undoubtedly create major challenges to researchers and research institutions north and south.
"Collaboration and partnership underpins research delivery.
"Institutions share resources on a cross border basis including equipment, personnel, reagents, and data, this is vital to successful projects and outcomes.
"Brexit has the very real, and increasing, potential to place barriers to collaboration. Any restrictions on a cross border basis or differences in regulations would be a threat to the partnerships which have been built over many years.
"Concerns have been raised by institutions and researchers, particularly in the north about the loss of talented staff and students who are evaluating where they will have the best opportunities to progress their careers.
"It is critical that the real impact of Brexit on research and innovation is understood and in the very least mitigated against.
"Sinn Fein has consistently campaigned for continued access to EU programmes and funding streams and will continue to highlight all the threats posed by Brexit as the process reaches a critical stage," added the East Derry MLA.
Tags: