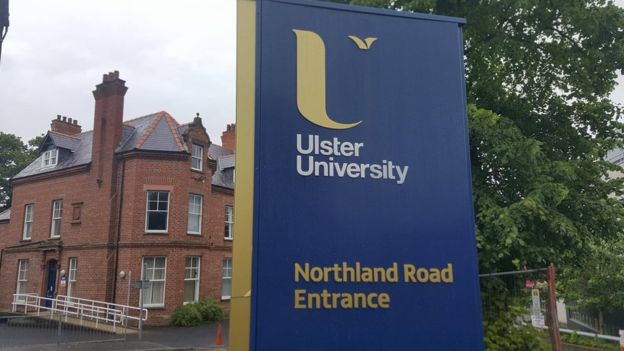 THE SDLP's Mark H Durkan MLA has welcomed Ulster University's acquisition of Foyle College's former site.
Mr Durkan has written to the Vice Chancellor of Ulster University, Paddy Nixon, in the hope that this move could potentially tackle chronic car-parking shortages in the area.
Said the MLA: "I am pleased that the transfer of land from Foyle College to Ulster University has finally gone through.
"Whilst there are no immediate plans for the site, it clearly demonstrates a commitment from UU to Derry and ambition of expansion – pressure must be applied and assistance offered to ensure this happens quickly.
"In the interim, however, I have written to the Vice Chancellor to consider opening the Duncreggan Road site to facilitate car-parking for students and staff.
"Historically, residents in and around the Magee area have suffered difficulty as the result of inconsiderate and prolonged parking of, although not exclusively, University users.
"The provision of free car-parking on this newly acquired site may go some way to alleviating these problems.
"Whilst I acknowledge that it remains very early days, I am hopeful that we can reach a reasonable resolution on the matter," added Mr Durkan.
Tags: