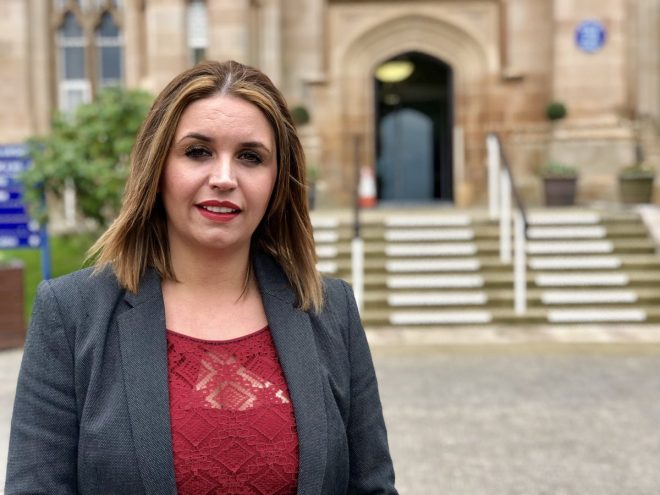 SINN Féin's MP Elisha McCallion has said that the genuine fears of the business community in the North of Ireland on Brexit will not be allayed by blandishments from the DUP.
The Foyle MP said: "The business community in the North have genuine concerns over the impact of Brexit in terms of the implications for trade, the potential of a harder border and the availability or workers post Brexit.
"Business leaders and their representatives have made their concerns very clear, particularly around the prospect of a no-deal Brexit, which would be an unmitigated disaster for businesses in the north.
"Those concerns will not be allayed by DUP blandishments about post-Brexit migration policies.
"There is no such thing as a good Brexit for the north and for the small business sector in particular who depend on all-Ireland trade for their livelihoods.
"The Tories and their Brexiteer allies do not care about the interests of the business community in the north.
"We need to see the Irish government and the EU promoting and defending Irish interests and defending them from the excesses of the reckless Tory Brexit agenda," added the former Mayor of Derry.
Tags: