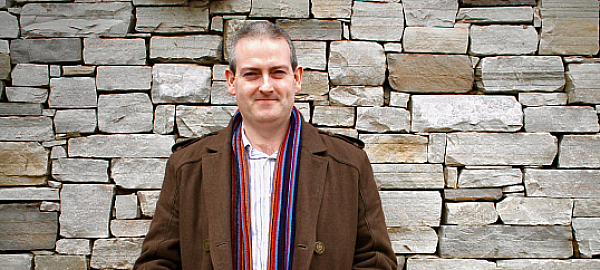 SDLP Derry City & Strabane District Council Group Leader Martin Reilly has welcomed the announcement that Alchemy has launched its second assured skills academy in conjunction with North West Regional College (NWRC).
Said Cllr Reilly: "This academy will provide 20 training places for NWRC students and a potential career path within Alchemy after completion.
"The technology services provider has already opened up doors for many young people in the North West and I am pleased they are continuing to invest in the region.
"Now more than ever, it is important that incentives, such as skills training and a potential career path are offered to young people to encourage them to stay in Northern Ireland, as oppose to seeking study and employment elsewhere.
"We look forward to seeing this exciting programme grow and develop, giving young people in this region an opportunity to thrive," added the SDLP group leader on Derry City and Strabane District Council.
Tags: