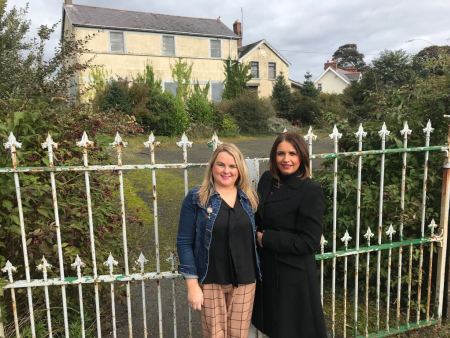 SINN Féin Cllr Sandra Duffy has welcomed the news that all the funding is now secured for the refurbishment of Victoria Hall in Culmore.
Cllr Duffy said: "Culmore is an area of significant growth and whilst we are working on a number of community projects for the area, including a new Community Ccentre to be sited on the grounds of the Culmore Country Park there is still a deficit in facilities in the area.
"I believe the refurbishment of the Victoria Hall will go along way to provide much needed community space in the area.
"It is hoped that when complete the Hall will provide community advice, craft facilities and a space for the residents of the area to come together.
"I very much welcome this news and thank all those involved in bringing the building back to life. I now look forward to work commencing on the facility early in the new year."
Tags: