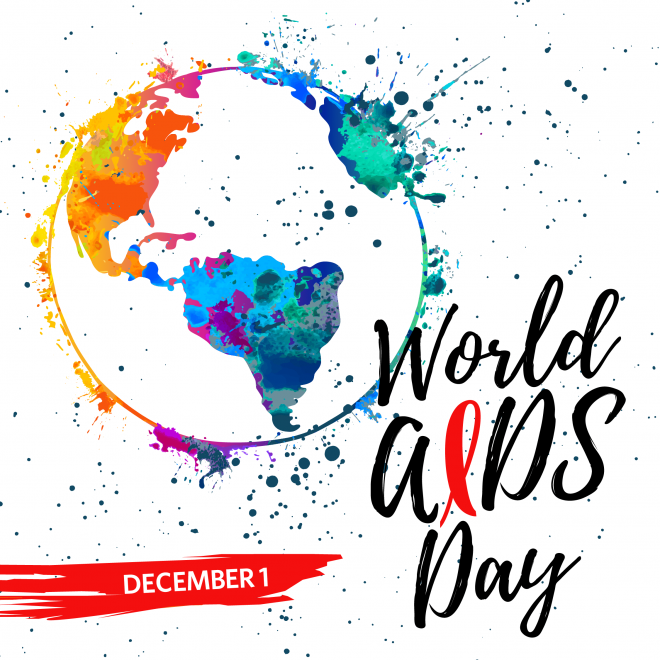 SDLP Health Spokesperson Mark H Durkan MLA is encouraging people to get tested, educate themselves about protection and practising safe sex.
He was speaking on World Aids today, Saturday, December 1.
The Foyle MLA said: "The fight against HIV is one of the biggest challenges facing clinicians and in particular the LGBT community across the world.
"84 new cases of HIV were reported in Northern Ireland last year and a significant number of those diagnoses were in the later stages of the virus.
"HIV is treatable but it is vital people get tested early, so they can access highly effective treatment if needed. Considering the continued rise of the virus here, getting tested early is more important than ever- it is quick, simple and not something to be feared.
"Many local charities are doing invaluable work, raising awareness and educating people to remove the fear and stigma associated with HIV and AIDS.
"It is crucial that we support their continued efforts on this extremely important issue."
He concluded: "On World AIDS day, I would encourage people to take this opportunity to get tested and stay safe."
Tags: