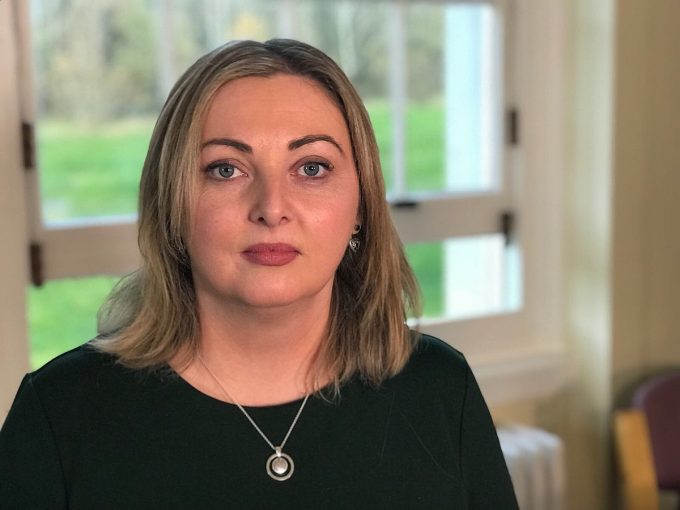 SINN Féin Foyle MLA Karen Mullan has said her party is to meet the Public Services Ombudsman to seek an intervention over the 'growing scandal' of Personal Independence Payment (PIP) assessments.
She was speaking after Sinn Féin Welfare spokesperson Alex Maskey met with the Department for Communities yesterday and will also meet the Auditor General to press for action over the controversial assessments.
"Every day more reports are emerging about the cruel and inexplicable way these assessments are being carried out," Karen Mullan said.
"This is a growing scandal which is having a hugely detrimental effect on vulnerable people, both in terms of the unnecessary trauma and stress as well as the financial loss of vital benefits.
"The way in which these assessments are being carried out by Capita on behalf of the Department for Communities is entirely unacceptable and unjustifiable.
"It needs to stop and stop now.
"Alex Maskey met the Department for Communities yesterday and their response to his concerns was completely unsatisfactory.
"However, Sinn Féin will continue to fight this at the highest level because both Capita and the department are clearly failing in their duty of care to some of the most vulnerable people in our society.
"He will be meeting the Public Services Ombudsman on Monday and pressing for a direct intervention from that office.
"A meeting with the Auditor General is also scheduled and he will be appealing to them to also investigate the roll out of these cruel and unnecessary assessments."
Tags: