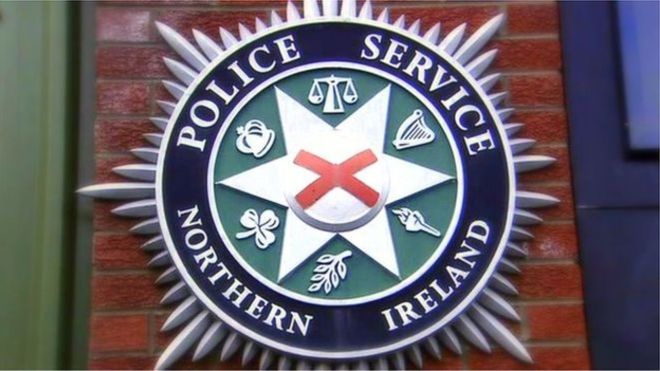 A SENIOR police officer has blamed dissident republicans for carrying out a second shooting in Derry within two days in the city.
A man, in his 30s, was shot in the arms, legs and in one of his hands after a mob broke into his home.
He was also attacked with iron bars. Police said his injuries were "life changing".
It happened in Rinmore Drive, Creggan shortly before 9.10 pm on Friday night.
As police tried to gather evidence from the scene, officers came under attack with missiles
PSNI Chief Inspector Johnny Hunter called the shooting a human rights abuse.
"We believe violent dissident republicans are behind this attack.
"These people are faceless, they are unaccountable.
"It is shocking in a modern democratic society that we want this to be the image of our city."
The victim is being treated in hospital.
Friday night's incident is the second shooting in Derry.
Last Wednesday, a man in his 30s was approached by eight masked men in the Ballymagroarty area while walking to the shops and shot.
"If you look at some of the incidents that have been linked over recent weeks it shows you how reckless they are and how much they disregard their own community," added Chief Inspector Hunter.
"These people are traumatising and re-traumatising people," he said.
Local Sinn Fein councillor Kevin Campbell branded the attack as "barbaric".
"Nobody in the community has asked for this," he said.
"There is no room in society today for this type of activity."
Police have called for anyone with information to come forward and contact detectives on the 101 number.
Alternatively information can passed anonymously to Crimestoppers on freephone 0800 555 111.
Tags: