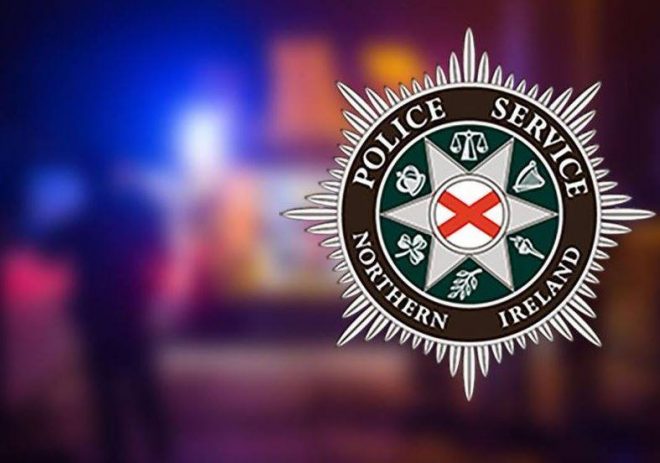 THE PSNI in Derry say officers are currently investigating reports of anti-social driving in the city by so-called 'boy racers'.
A spokesperson said: "Foyleside & the Moor Neighbourhood Policing team have received a number of reports of anti-social driving in the William Street area from a group of motorists one might describe as "Boy Racers".
"Residents are being kept awake by horns blaring, lights being flashed and verbal abuse. 📯
"Police will be monitoring this area and if a vehicle is identified as causing alarm, distress or annoyance,
"Police have the power to seize it under Article 65 of the Criminal Justice (NI)Order 2008. WE WILL USE THESE POWERS!
"Please respect your neighbours and this community.
"We will also be checking how dark your tinted glass is, whether you are running on green or red diesel and also whether you have declared any modifications to your insurance company.
"We are not trying to spoil anybody's fun, but this anti-social behaviour has to stop."
Tags: