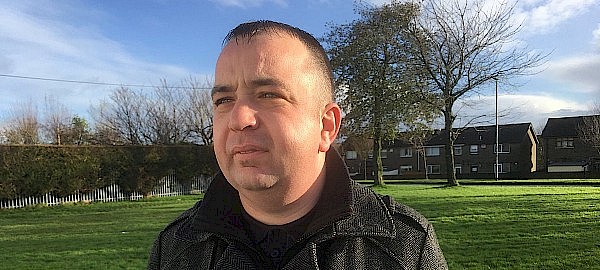 SDLP Ballyarnett Councillor Brian Tierney has urged local residents to exercise vigilance following a number of burglaries, including in Woodbrook, Woodbrook West and Pinetrees areas of Derry.
He said: "Over the last number of days I have been made aware of a number of burglaries and attempted burglaries in the Buncrana Road area.
"I would encourage people to exercise vigilance and look out for their neighbours.
"Those behind these burglaries need to understand that people in our communities are struggling.
"The theft of any item, no matter how insignificant it seems, can cause serious hardship.
"No-one should be left short or left to struggle because of thieves.
"I would encourage anyone who is feeling vulnerable to contact any of their local SDLP representatives.
"We can help to arrange a home safety visit through community organisation, Teamwork. Teamwork, in conjunction with the PCSP, can arrange a home safety assessment and they can fit door and window alarms free of charge.
"No-one should be left to feel vulnerable in their own homes and neighbourhoods.
"I would encourage anyone who may have seen anything suspicious over the last few days to get in touch with the police as soon as possible."
Tags: