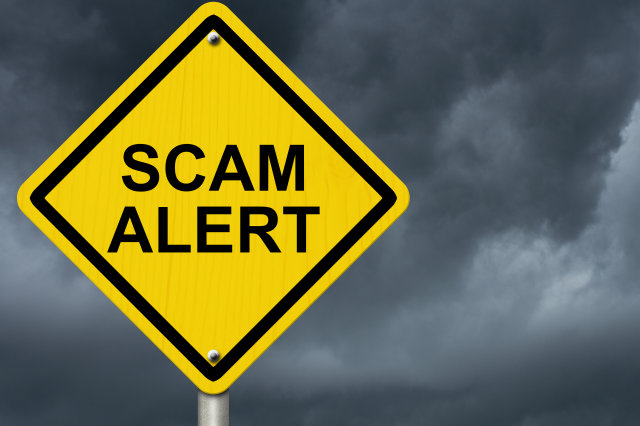 POLICE are urging the public and businesses in Derry to be vigilant following a report of an email scam on Tuesday, August 14.
Chief Superintendent Simon Walls said: "We received a report that a construction company was sent an email from a contractor alleging they had changed their bank account details and that monies owed for work should be paid into the new account.
"Following some investigation it was found the senders email had been hacked and the email was a ploy to defraud the construction company of a significant amount of money.
"I want to take this opportunity to urge members of the public and businesses to always act with caution to any text, call, email or letter asking for payment or personal details in order to release money, refund fees, pay lottery wins or supply a holiday, giveaway or service.
"Do not be fooled into giving out personal or banking details via email.
"Scammers and fraudsters are inventive and the schemes they use are varied, but their aim remains the same – to take money from unsuspecting members of the public.
"If you are sceptical or suspicious about a correspondence, please report the incident to Action Fraud via their website www.actionfraud.police.uk or by phoning 0300 123 2040, or call police on the non-emergency number 101.
"Further advice and information can also be obtained by visiting www.nidirect.gov.uk/scamwiseni or the ScamwiseNI Facebook page @scamwiseni
"Remember; if you can spot a scam, you can stop a scam," added Chief Supt Walls.
Tags: