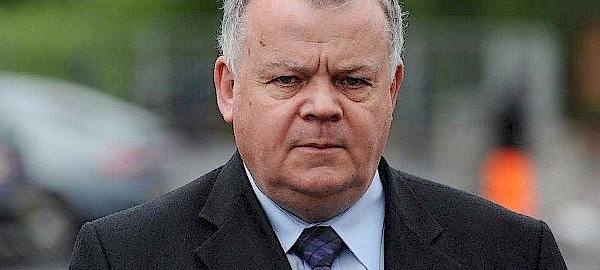 SDLP MLA John Dallat has reported a social media death threat made against him to police.
It follows comments made by him surrounding the Twelfth celebrations in Dervock earlier this month.
In a Facebook post on the afternoon of July 13, Mr Dallat wrote of his dismay at what he called the "absolute mess left behind" following events two days earlier to mark the Eleventh night.
He posted: "Dervock today – unreal and this is supposed to represent culture? Feel for the people and especially the children stepping over a mountain of beer cans bottles and smouldering rubber. Ratepayers will foot the bill for the annual clean-up."
In response, one man, understood to be a loyalist who is known to police, commented about Mr Dallat: "… he needs burnt lol".
Mr Dallat has contacted the PSNI about the threat and has requested a risk assessment be carried out on his personal security.
Tags: