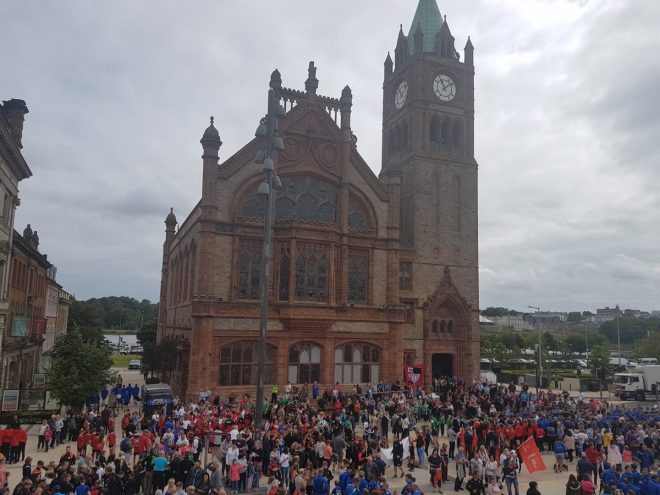 THE sun was shining once again today as the O'Neill's Foyle Cup 2018 teams paraded to the Guildhall in Derry.
There is a feast of youth football in store for the remainder of the week in what has become the biggest youth football tournament.
The Opening Parade this morning left the Ulster University's Magee campus and made its way to the Guildhall where they were welcomed by Mayor Councillor John Boyle, a big supporter of the Foyle Cup.
The six day extravaganza will witness a record of over 1500 matches being played across more than 36 venues in Co Derry, Donegal and Tyrone this week.
Teams have travelled from all over the world to participate in this hugely popular international youth soccer tournament – from the USA, Finland, France, Sweden, England and Scotland as well as all over Ireland, north and south.
It is expected that the local tourism will be boosted by £2 million in takings with some teams having to stay in accommodation as far away as Magher such is the demand for hotel and B&B rooms.
"I am asked each year why this event is so popular as entries are increasing annually," said Foyle Cup chairman Michael Hutton.
"Firstly, the event is well organised and teams are made most welcome by those involved in hotel and tourism.
"The playing surfaces are very well maintained and teams are most complimentary about the standard of pitches.
"The event is known as the 'friendly face of football' but all teams play to win.
"Whilst we are delighted to welcome any team, we are amazed how interest has grown so rapidly in America – no fewer than 16 teams and over 600 American tourists will reside locally for between 10 and 14 days."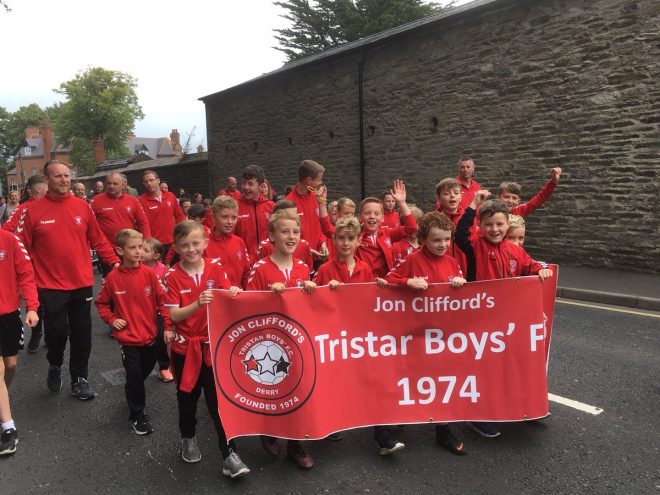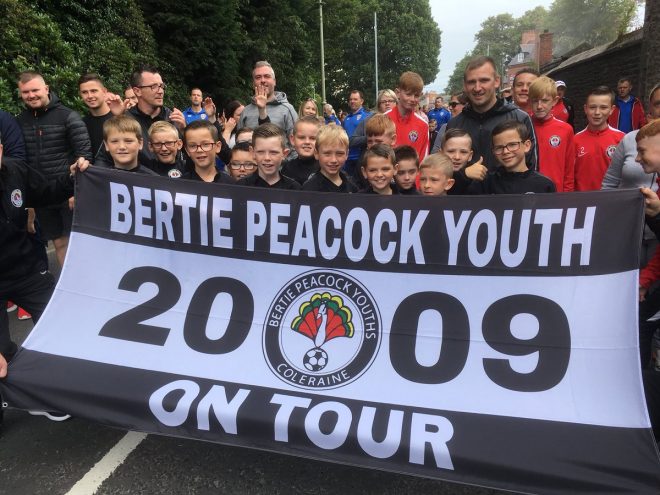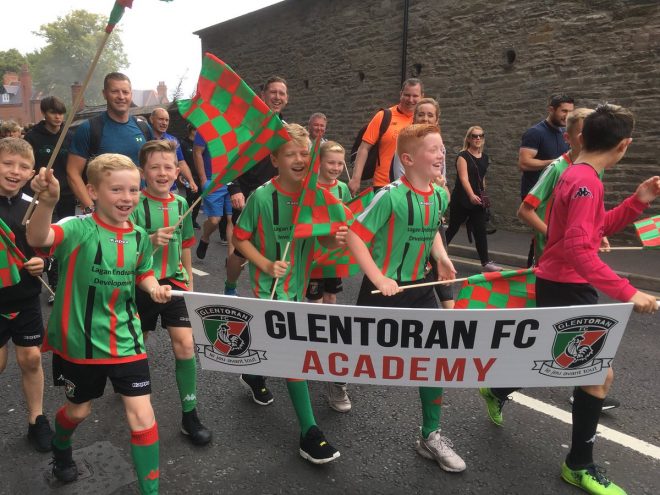 Tags: