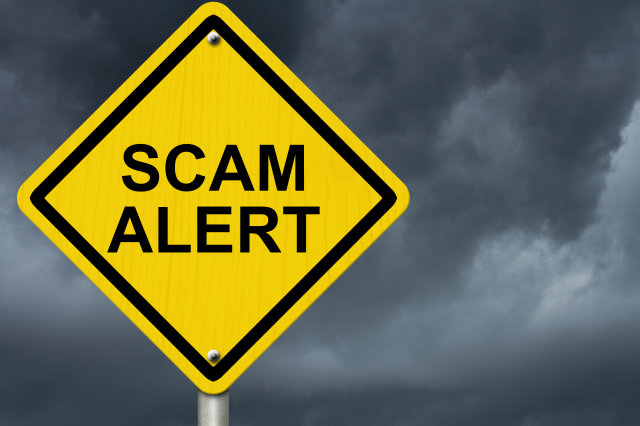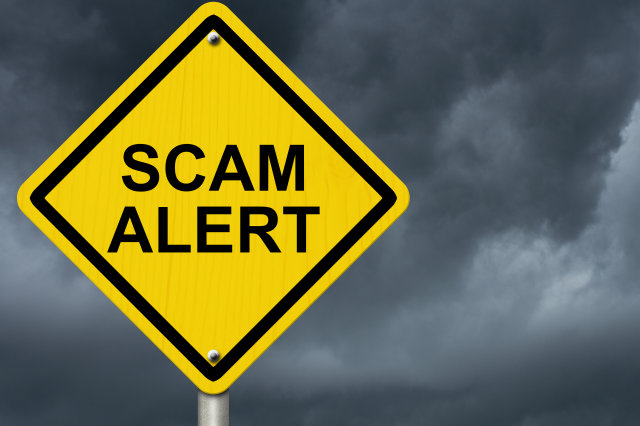 POLICE in Derry are PSNI has made you aware of numerous scams and provided useful information which proves anyone can be a victim.
A police spokesperson said: "Over the past few days at Northern Contact Management Centre we have taken a number of calls where businesses have fallen foul of scammers.
!If you're involved in small businesses 'NOW' is the time to review your security arrangements and online activity. Especially be aware of E-mail security.
"These continue to be used asking for money to be paid into what appear genuine accounts and often provide links to click on. DON'T CLICK.
"One business lost over £6,000 this way.
"Use reputable companies and reps you know.
"If you're contacted out of the blue do your research. The old adage still stands for businesses 'if it sounds to good to be true then it probably is'.
"Employers – Talk with your staff it's amazing what information they may have about the latest scam/crazes and not just on the internet.
"Might save your business thousands of ££££'S and that's no exaggeration.
"Employees – Don't be afraid to let your employer know about the latest scams.
"Small businesses can ill afford to lose money. Scams are not victimless and can have knock on effects.
"The people who target businesses don't care about you and your family earning a living.
"More information about what to look out for and how to protect yourself from fraud can be found on PSNI website. www.psni.police.uk/crime/fraud and Action Fraud website."
Tags: