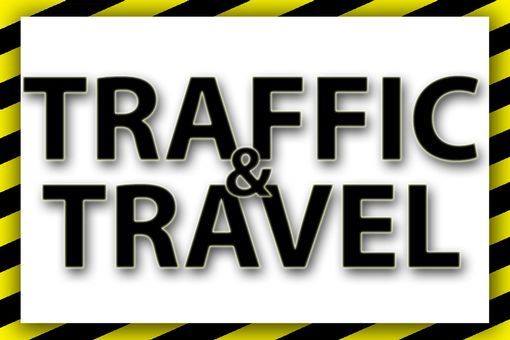 POLICE say the Clooney carriageway is bclosed from Maydown Roundabout towards Campsie.
It follows a serious Road Traffic Collision.
A PSNI spokesperson in Derry said: "Please take diversions as early as you can to avoid this.
"Massive delays are expected.
"Traffic from the City, Limavady bound is being diverted at Caw roundabout via Crescent Link, Glenshane Road, Tamnaherin Road.
"Traffic from Limavady direction is being diverted at Airport roundabout through Eglinton, Tamnaherin Road, Glenshane Road.
"The road will be closed for some time from Campsie towards Maydown to facilitate medical assistance.
"Please bear with us and have patience at this time."
Tags: