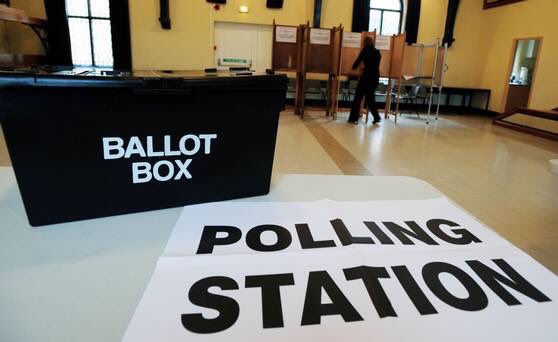 THE polls have opened in West Tyrone as constituents vote for a new MP.
The Westminster by-election was triggered by the resignation of Sinn Féin's Barry McElduff earlier this year.
Candidates from the five main parties are represented on the ballot paper.
The polls opened at 7 am and will close at 10 pm tonight, Thursday, May 3.
The count will be conducted overnight with a result expected on Friday morning, May 4.
The five candidates are:
Órfhlaith Begley, Sinn Féin
Thomas Buchanan, Democratic Unionist Party (DUP)
Stephen Donnelly, Alliance
Daniel McCrossan, Social Democratic and Labour Party (SDLP)
Chris Smyth, Ulster Unionist Party (UUP)
About 64,000 people are eligible to vote.
The West Tyrone constituency had a 68% turnout during the last Westminster election, one of the highest turnouts for the election.
When voting at the 82 polling stations ends, the ballot boxes will be brought to Omagh, County Tyrone where counting will begin.
Tags: