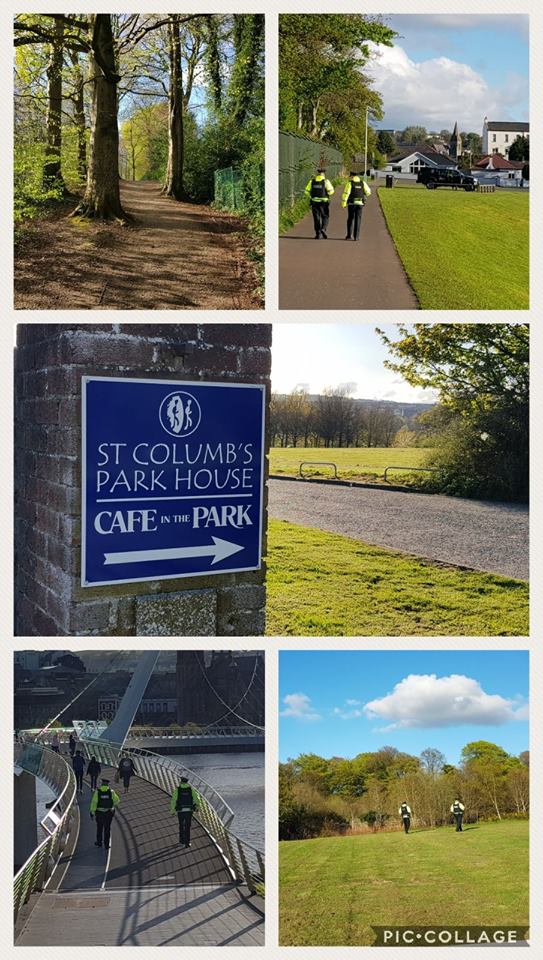 POLICE in Derry say two people were arrested this evening, Friday, April 27, in St Columbs Park for possessing drugs.
Officers have been stepping up patrols in the park since last weekend when a large group of young people had gathered in the park.
There had been reports of widespread anti-social behaviour in the park, including under age drinking and drug offences.
PSNI Foyle say on its Facebook page: "Well obviously anywhere, should be somewhere for everyone to safely enjoy.
"We have arrested two people in seperate incidents in the area for possession of drugs.
"Please ensure that if you're enjoying the good weather, do so legally and safely.
"Your fun should not be to the detriment of someone else."
Tags: