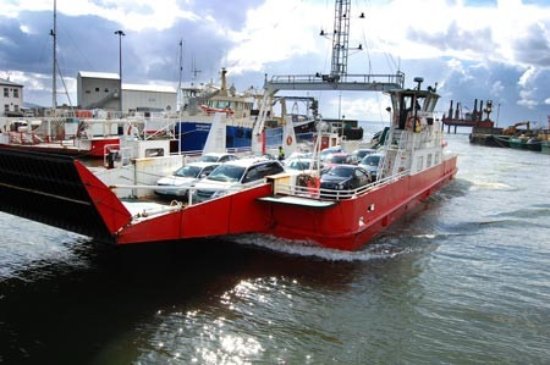 THE Lough Foyle Ferry Service may not be set sail this Easter after two boats were damaged.
Donegal County Councillor Jack Murray says the news about the ferry service was "extremely disappointing'.
He explained; "The ferry had been scheduled to sail yesterday. However it was damaged and a replacement ferry was commissioned for Easter week.
"That replacement ferry left Downings this morning at 6 am but was damaged in a swell on route and had to return to Mevagh Boat Yard for assessment.
"This is ongoing at present. As a consequence, ferry services will not be operational today.
"Once the extent of the damage is known and the repair time, a further update will be provided.
"However, if advised that it would be Tuesday before the ferry is fit to sail, then a call will have to be made as to whether or not it is worthwhile to run the service at all over the remainder of the Easter season."
Tags: