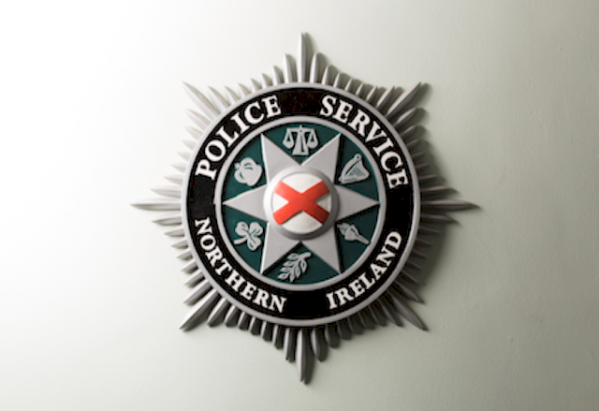 POLICE searching for a missing child in Co Derry found the youngster stranded in a river, waist deep in freezing water.
Officers from the Magherafelt Local Policing Team had been alerted to the plight of a 12-year-old who had gone missing from home.
Co-ordinated searches ensured the child was located but they were found standing waist deep in a local river.
Tags: