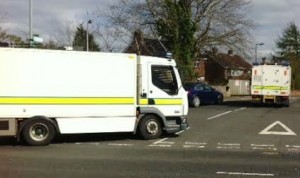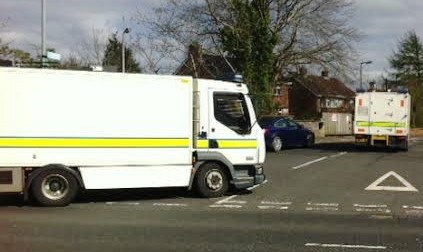 POLICE say the security alert at Point Road in Magilligan, Co Derry has now ended.
Army Technical Officers concluded their examination around 10 pm on Monday night.
A PSNI spokesman said: "An object was examined and declared as nothing untoward."
The object had been found on Monday by a jogger near a water treatment works.
Tags: