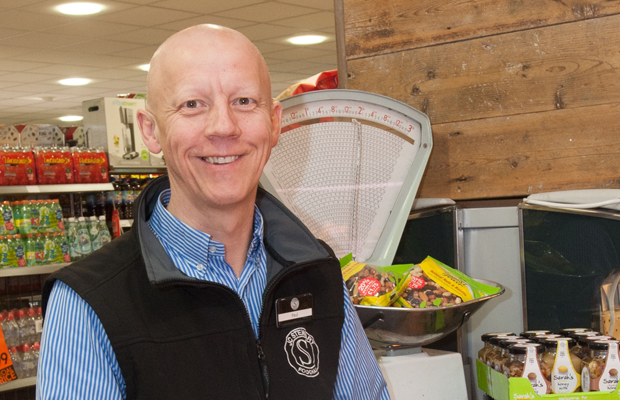 ONE of North's best known family-run grocers has decided to 'veg out' and sold on its business after more than 120 years.
JC Stewart in Magherafelt, which has been in the Stewart family for four generations, has been sold to DSP Supermarkets, owned by the Kelly family.
JC Stewart was formerly run under the Nisa branding but will now be part of the Eurospar family – although the JC Stewart name will be kept.
DSP Supermarkets currently runs eight stores in Co Derr, all under the Henderson Group franchises of Eurospar, Spar, Vivo and Vivo Extra.
JC Stewart business was founded in 1894.
In the 1960s, it was burned to the ground, and later survived bombings during the Troubles.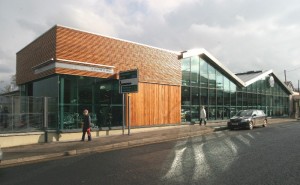 In 1968, the shop was one of the first in the North to introduce self-service.
Director Paul Stewart – great-grandson of founder James Craig Stewart, and president of the Northern Ireland Independent Retail Trade Association (NIIRTA) said: "JCs has been trading for four generations and has just had one of its best year's results.
"I have been in the grocery business all my working life -over 40 years – and enjoy it immensely.  Our relationship with staff, customers
and suppliers is special.
"Retailing needs energy and fresh thinking on a constant basis. And that is what Kelly's, together with the Henderson Group, can bring to JC Stewart."
Glyn Roberts, chief executive of NIIRTA, said it was "sad news" that the business had been sold.
"JC Stewart is an independent retailer of the first division in terms of choice, quality and customer service
," he said.
"As president of NIIRTA over the past 15 years, Paul has made a huge contribution to our growth as a business organisation and indeed the entire independent retail sector in Northern Ireland.
"It is welcome that the new owner is both keeping the JC Stewart name and the existing staff. We wish them well in maintaining the high standard set by Paul."
Paddy Doody, sales and marketing director at the Henderson Group, said: "The Stewarts have built a fantastic business in this store, and also being family-run, the group admires the ideals and ethos that have already been established throughout the business, the staff and wider community. This reflects the ethos of the Henderson Group of companies."
The amount paid by DSP Supermarkets for JC Stewarts has not been disclosed.
Henderson Group has not paid any of the purchase price but is a facilitator in the deal.
Tags: