Neil Duncan continued is recent run of good form by claiming top spot in the Sunday Society with a well compiled 39 points beating Fred Young and Liam Mc Cafferty into second and third place respectively.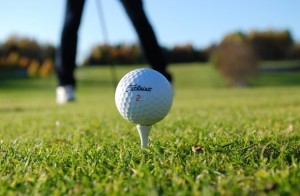 John Flynn, Martin Doherty(2) and Shane Kelly filled the minor places.
1. Neil Duncan (14) 39.
2. Fred Young (9) 37
3. Liam Mc Cafferty (21) 37
4. John Flynn (13) 36
5. Martin Doherty (17) 36
6. Shane Kelly (17) 36
Golfer of the Year Standings
1. Clive Brolly 152
2. Graham Hepburn
3. Brian Mc Clelland
Mr. Peter Deans Captains Day takes place this Sunday 29th March, presentation at 6.30pm and all prize winners are asked to attend.
Tags: