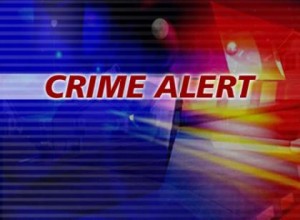 PARENTS have expressed fears over so-called 'joyriders' plaguing parts of Derry – during school home time.
The death drivers have been speeding through the Creggan and Bogside areas in an old style silver Vauxhall Astra between 3pm and 5pm each day this week.
There are reports of similar incidents the previous week.
Eye-witnesses say there have been several 'near misses' with other cars and pedestrians.
Most of the incidents have taken place while children have been returning home from school.
Tags: