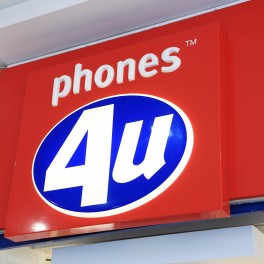 Phones 4U shops in Derry have closed as a result of the company going into administration.
The firm, which has stores at Foyleside and Crescent Link, said its 500 stores would all be closed today.
The company has blamed the move on mobile network EE's decision not to renew its contract, which followed a similar move from Vodafone earlier in this month.
"If mobile network operators decline to supply us, we do not have a business," said Phones 4U boss David Kassler.
The company said established mobile contracts taken out through it would not be affected, although phones ordered and not despatched – for example anyone ordering the new iPhone 6 over the weekend – would be.
The company told staff to turn up to work as normal, when they would be given further details and staff would "continue to be paid until further notice".
Tags: