Three teams from the North West will go "into the hat" for the Irish Junior Cup fourth round draw.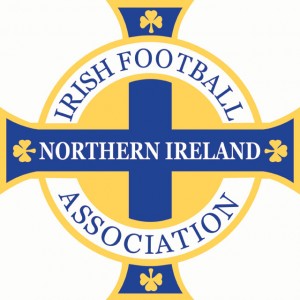 Glendermott secured a place in the fourth round with a 3-1 victory over Greencastle at the weekend.
They will be joined in the last 32 by BBOB and Irish Street who had byes in the third round.
Caw failed to make the last 32 when defeated 5-3 at home by Woodvale.
Claudy were also unsuccessful, going down 5-2 to St Matthews.
Tags: