A Derry woman has issued an appeal in an attempt to find a sum of money lost by her mother shortly after it had been withdrawn from the Credit Union.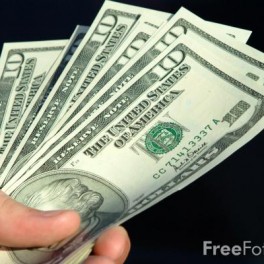 The money – $1,000 and £1,700  – was in a white envelope.
The woman's daughter has appealed to anyone who may have found the money to return it.
Sinead McMonagle said: "My mum lost the money on Saturday past. She thought it was in the house but after turning it upside down can't find it."
She added: "God love her, she had just got the money out of the Credit Union and now it's gone."
Sinead appealed to anyone to may have found the cast to contact via Facebook.
Tags: