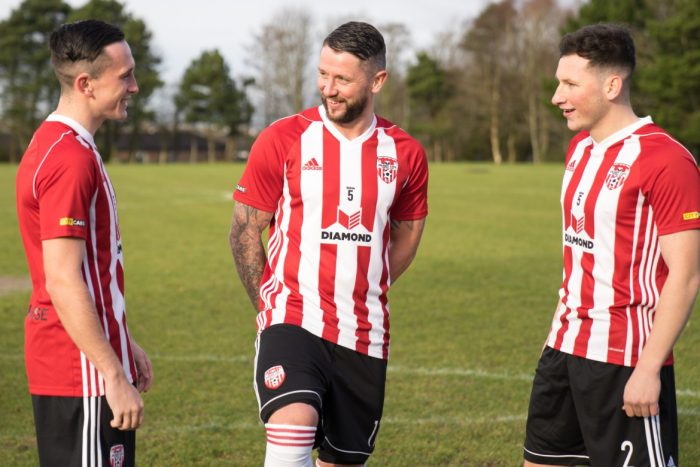 DERRY City have finished top of the Fair Play table following the 2017 SSE Airtricity League season.
This was the result of having scored highest in five categories that included Yellow / Red Cards, Respect for opponents, Respect for match officials, Behaviour of team officials, and Behaviour of supporters.
"I'd like to congratulate and commend Derry City for topping the Fair Play table for the 2017 season," said Fran Gavin, FAI Director of Competitions.
"It is hugely important that each of the teams in the SSE Airtricity League embrace the values of fair play, which extends to the players on the pitch, the managers and coaches in the dug-out, and the supporters in the stands."
"There was a lot to be proud of in the 2017 season and how Derry City, and other clubs, took on the merits of fair play was hugely encouraging. We hope that that continues into the 2018 season."
In previous years this could have earned the Candystripes a qualifying spot for the Europa League as it did for UCD in 2015 due to Ireland having ranked in the top three of UEFA's Fair Play League.
From the 2015–16 season onwards, qualification spots are no longer allocated for fair play and have been replaced with financial rewards for the national associations to go towards fair play or respect-themed projects.
Tags: